Amazing team to work with !! They were open to ideas & patiently gave all my preferences the priority. For my wedding cards - I chose an unusual bright yellow colour which they created on amazing quality paper with brilliant calligraphy-highlighting themes of the functions. For my engagement - I had sun boards created - which were completely fun & eye capturing - such good quality that I framed them & they adorn the walls of my house now!
- February 2019 Wedding, New Delhi -
Photo: Omega Productions | Instagram @omegaproductions2012
"For me the most difficult aspect of wedding planning was choosing invitations that were not similar to what I had seen previously. Rohan & Aparna effortlessly understood what exactly was on my mind. I would highly recommend them to anyone who is looking for simple yet classy invitations :)"
- February 2018 Wedding, New Delhi -
Photo: Tuhina Chopra | Instagram: @tuhinachopraphotoworks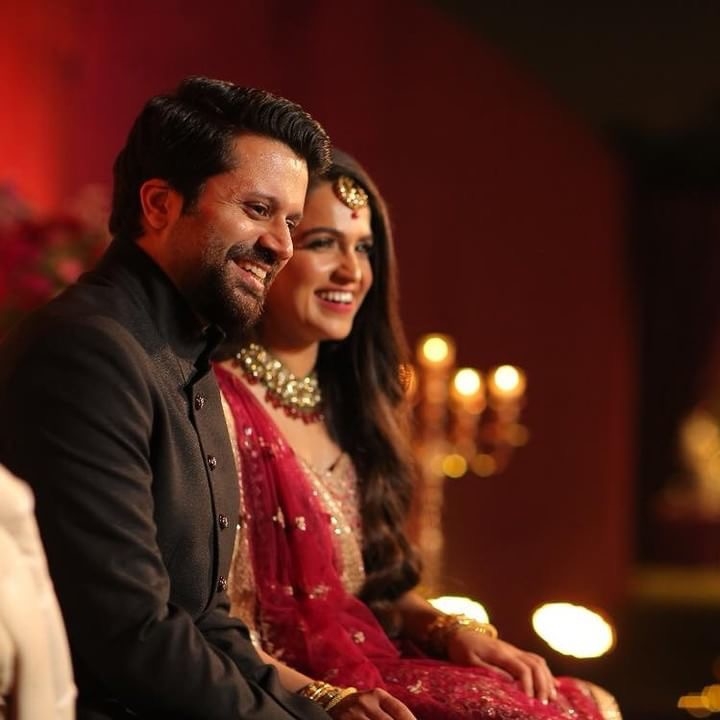 "Really liked their unique collection of boxed invitation cards. The customisation they offered was fantastic. Overall, I had a great experience working with them. If you are looking for great service and good quality, this is the place for you!"
- March 2018 Wedding, Gurgaon -
Photo: Bhawjeet Sawhney | Instagram: @bhawjeetsawhneyphotography
"I found Rohan & Aparna online where I was searching for an invitations company for my wedding. I stay in London so was a little concerned on how the process would work remotely but I was pleasantly surprised. Everything happened smoothly and the quality of the invitations was very good. Highly recommended!"
- May 2018 Wedding, London -
Photo: Self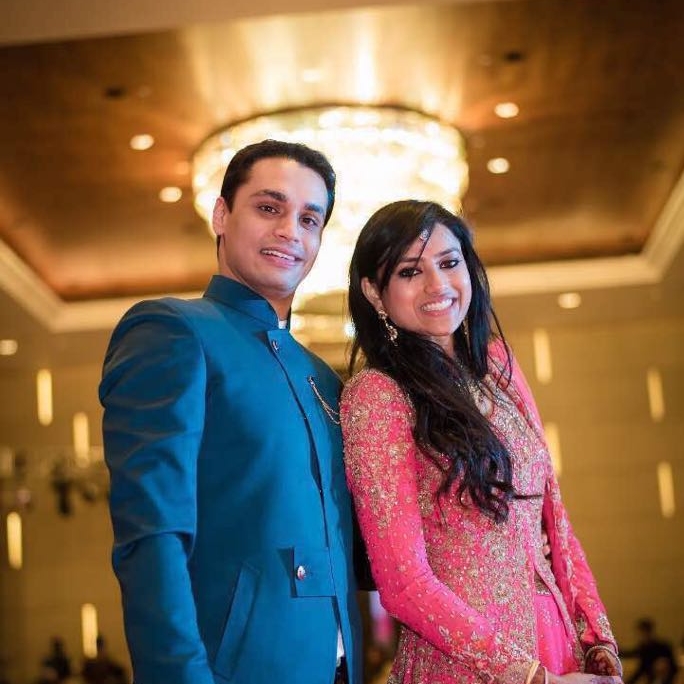 "Loved working with Rohan & Aparna to get my wedding boxes designed. We had a beautiful peacock theme made, which we used on the invitation as well as on the entire wedding stationery. They are really easy to work with and I definitely recommend them!"
- December 2017 Wedding, Jodhpur -
Photo: Hari Kiran Agnur | Instagram @harikiran_documentary_weddings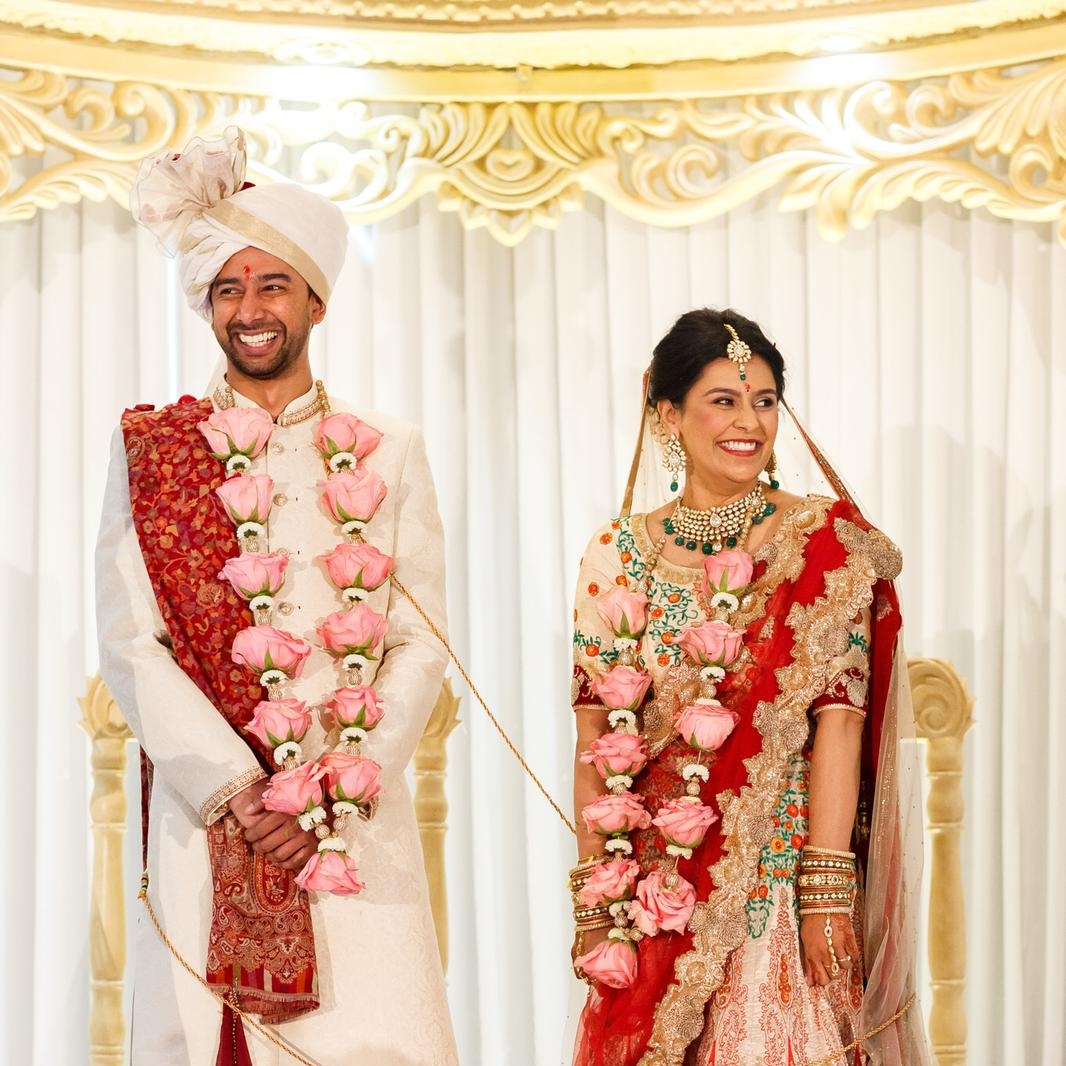 "Thank you to Rohan and Aparna team for their absolutely stunning invites. They got everything perfect and they understood what I wanted. So many of our guests told us it was the best invite they had ever received!"
- May 2018 Wedding, London -
Photo: Shane Webber | Instagram: @shanewebberphotography
"Rohan and Aparna created a quality product for my brothers wedding in Lucknow. They meticulously and creatively blended the overall Awadhi theme of a Lucknow destination wedding in the invitation. I provided minimal instructions and the end product was exactly how I imagined it. The best part was their proactive communication and ease of dealing! Very highly recommended!!"
- December 2017 Wedding, Lucknow -
Photo: Knotty Days | Instagram: @knottydays